Kneel! on the 5th of October from noon to 3 pm
on Boulevard St-Laurent, between Maguire and Laurier, Montréal, Qc.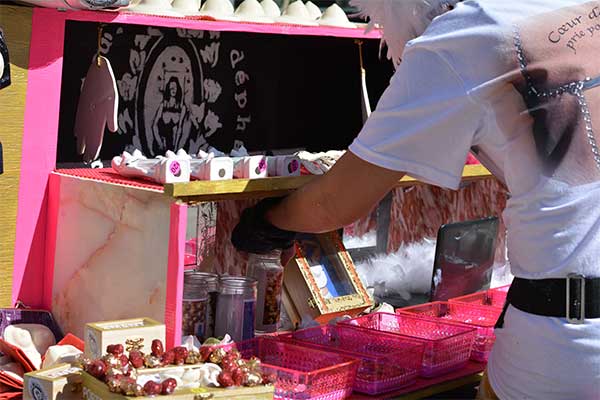 Kneel!
Kneel! and risk attaining balance in your life!
Kneel! so opportunity will come knocking at your door!
Kneel! in the name of love, prosperity, comfort, recognition, security
Kneel! to be worthy of receiving a grant…

Do not miss it for anything in the world!

photos Christian Bujold