NEW GENERATING PRAYER ON LINE
Get prayers adapted to your needs.
It's easy and free!
Viewer prayers (The cathalog) >>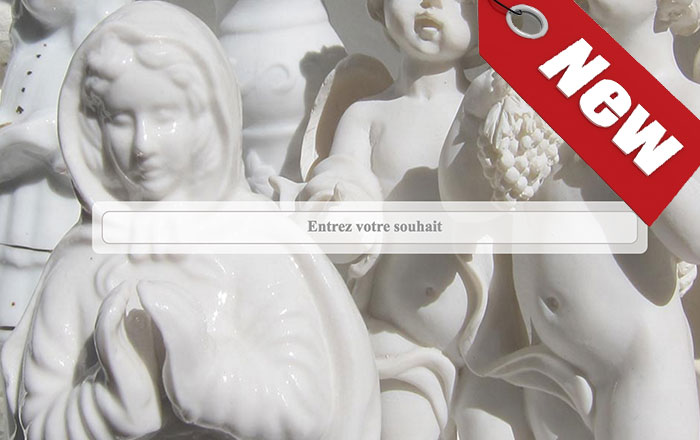 NUEVA GENERADORA DE ORACIONES EN LINEA
Obtenga gratis nuevas oraciones adaptadas a sus necesidades.
Es fácil y rápido!
VISIONADORA DE ORACIONES (Catálogo) >>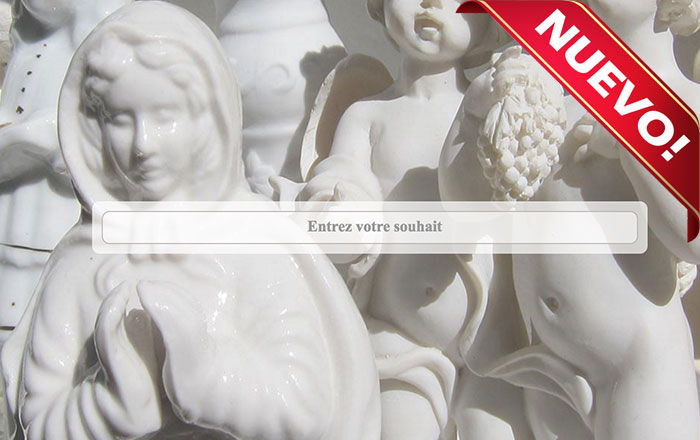 NOUVELLE GÉNÉRATRICE DES PRIÈRES EN LIGNE
Obtenez une prière gratuite adaptée à vos besoins
Pour une vie plus facile!